THE KID AND THE POLITICIANS
Mike was a very smart kid who always wondered why politicians argued on TV.
He asked his parents: "Why are those men always arguing?"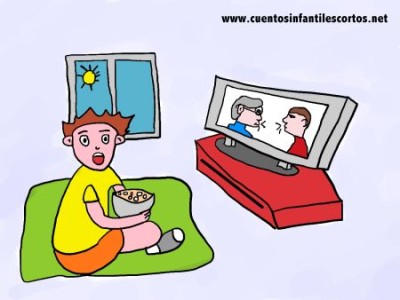 "They are politicians" – replied his parents – "Their job is to make citizens happy".
Mike didn't understand anything: "But what´s the purpose of always arguing? Is that how they serve us? It doesn´t make sense!"
And his parents said: " Actually, those who work for the people should have a clear conscience, just as what you have to do is study at school and think about your future."
THE END
Share this short story for kids with your friends on Facebook, Google +, or Twitter with the buttons you'll find at the end of the story. Thank you! Stories for kids written by: www.shortstories.net (a pseudonym).