THE LIVELY WOLF
Short Story written by: Maribel Aviles
There was a pack of wolves made up of lots of old and young wolves. The youngest was called Wolfy and he was the naughtiest wolf in the pack.
Wolfy was always annoying his brothers and sisters especially at lunchtime because he couldn´t stay still and always ended up eating all their food.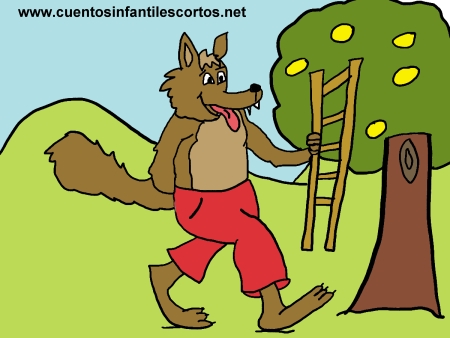 He was always going off into the woods for a walk and his mother would always have to go and look for him. He had lots of friends and liked to play with them and he didn´t care about anything .
Wolfy lived amazing adventures with his loved ones every day.
THE END
Share this short story for kids with your friends on Facebook, Google +, or Twitter with the buttons you'll find at the end of the story. Thank you!