HAPPY COUPLE
New Short Story for Children written by: Mariana Otàlvaro Ospina.
Once upon a time…
There was a very sensitive, loving and friendly girl. She was going to school every morning, and her friends treated her very good.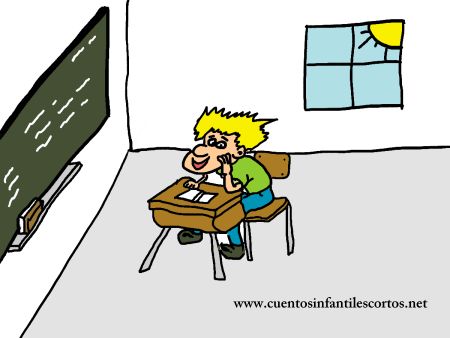 She was in love with a handsome class mate, but he did not fell anything for her.