EMMA WANTS TO BE…
Short Story for Kids written by: Wendy Valeria Hernandez Rios.
Emma was a girl living in a very big house, had three floors, five bedrooms, two bathrooms and one kitchen.
She loved to play with her dolls like if she was a doctor. Emma was eight years old, it was an incredible girl, very kind, patient, playful and loving.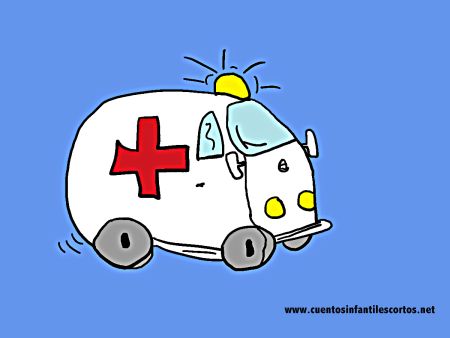 One day, her teacher asked them to write an essay and explain it in class about what did they want to be when they grow up, and why.
She thought about being sweets seller, went out of her house to sell sweets; but did not like it at all, because it was so tiring and it was too hot outside.
She was tired of thinking, so went to bed and dreamed she was a doctor. When she woke up knew she wanted to be a doctor.
She went to play with her mom as if she was a doctor, and loved it. The next day, told the teacher that she wanted to be a doctor because she liked healing people.
Emma´s mom claimed her that would have prizes if she studied. Like hugs and many other things. Emma studied hard to become an incredible doctor.
When she was 38 years old was a doctor. She had been a good girl every day, studied very hard, deserved many people´s congratulations, got hugs and kisses from her parents, who were very proud of their daughter.
THE END
Share this short story for kids with your friends on Facebook, Google +, or Twitter with the buttons you'll find at the end of the story. Thank you!