THE MYSTERY OF THE GHOST
Short Story written by: Helena Ruano
Surrounded by mountains near to a river, was a beautiful town with a small school in the main square. Tom was one of the teachers at the school. He was very wise and his pupils really liked him.
One day, Peter, the youngest in the class asked the teacher if ghosts existed.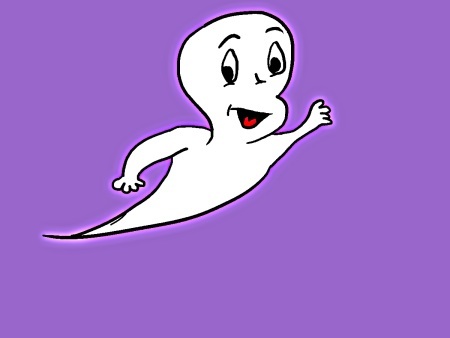 – Of course not, why are you asking? – said Tom.
– My Grandpa told me a legend about a ghost living in a cave who scared children.
– I have never heard of such a ghost, just forget it, ghosts don´t exist. – said the teacher – Well, class is over, have a nice weekend!
THE END
Share this short story for kids with your friends on Facebook, Google +, or Twitter with the buttons you'll find at the end of the story. Thank you!