ORANGE´S WORST WISH
Short story written by: M. Gabriela Reyes (8 years old)
Once upon a time there was an orange called Ory who met a magician. The magician told Ory that he was going to grant her three wishes.
Ory´s first wish was to be bigger, -"your wish is granted" – said the magician, but Ory´s second wish was not that good: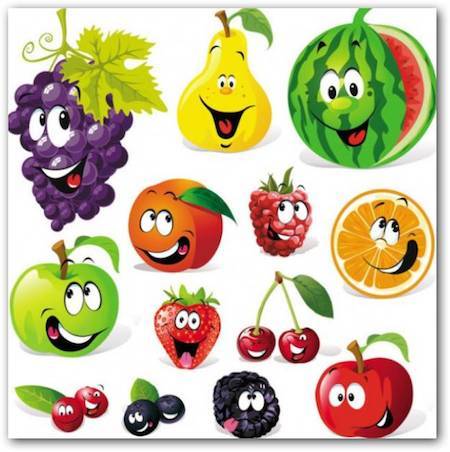 – "I want to be transformed into an iron! – The orange said.
But after a few weeks, Ory was tired of working as an Iron, and wanted to be an orange again. But she couldn´t find the magician.
Ory didn´t want her friends to see her as an iron, but what she didn´t know was that her friends had also changed their looks and were also objects, and they also wanted to go back to what they were before.
Luckily, the magician appeared again and transformed them all back into fruit. They had all learnt to appreciate themselves, and they then lived happily forever.
THE END
Share this short story for kids with your friends on Facebook, Google +, or Twitter with the buttons you'll find at the end of the story. Thank you!