ADAM´S BOOKS
Short Story for Kids written by: M. Gabriela Reyes G. (8 years old)
Once upon a time, there was a kitten called Adam, who loved reading. When his friends called him to go playing, he never wanted to go.
One day, his friends got pissed off, because he was always reading and they always wanted to play with a ball, with a ball made of wool, to catch insects, to run…so, they tried to break his books; but Adam explained them that reading is funny, that when you read, can imagine the world of the book, can live big things and meet incredible places.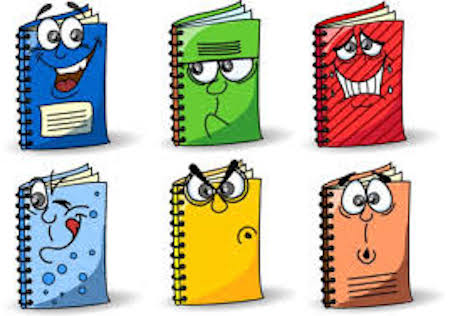 Per example, if you read a book of superheroes, you can imagine you are one of them, saving the world. If you read a book about the sea, you can imagine yourself as a sailor, friend of many marine animals, or if you are reading a book about astronauts, you can see yourself walking on the moon, discovering other planets and other beings, being you are an astronaut inside your spacial plane and you are walking all around the galaxy.
Finally, his friends understood that reading is also funny, and apologized to Adam for having tried to break his books, and started reading.
Adam and his friends read everyday since then, and lived big adventures together.
And that is the end of the story…
- The moral of the story: reading is funny, respect the others.
- Values of the story: respect.
Share this short story for kids with your friends on Facebook, Google +, or Twitter with the buttons you'll find at the end of the story. Thank you!