CLASSICAL AND MODERN MUSIC
Very Short Story written by: Sergio (10 years old)
There were two best friends called Charlotte and Katie. Charlotte liked classical music, and Katie modern music.
They were always together, then one day Charlotte was listening to classicical music when Katie arrived and said that modern music was much better.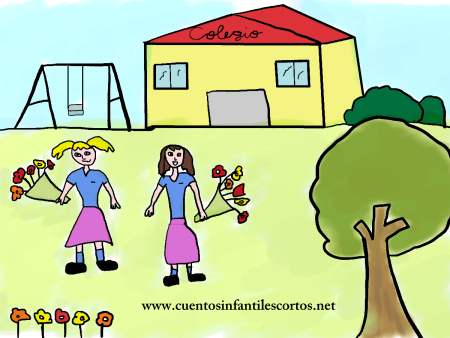 Charlotte replied saying that modern music was awful. The girls had an argument then went home both very angry.
After a few hours they made peace and had an incredible idea. They made a mix of the two music styles and their song became famous all over the world.
THE END
Share this short story for kids with your friends on Facebook, Google +, or Twitter with the buttons you'll find at the end of the story. Thank you!