CLOSE FRIENDS
Short Story for Kids written by: Mayte Leon Wade.
Once upon a time there was a girl called Lily who was in her first year of elementary study. It was her first day at school and a new girl arrived. Her skin was white, she had straight hair, was Catholic and her name was Mayte.
Lily was very shy, so it was Mayte who took the initiative to talk to her.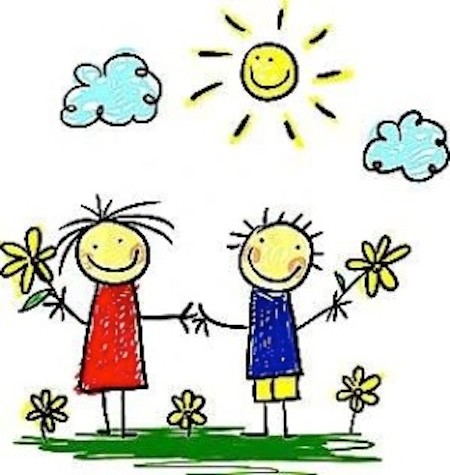 Lily had dark skin and curly hair and was also a Catholic. Both became best friends, in spite of their differences.