NAUGHTY KID
Short Story for Kids written by: Cynthia de los Santos.
Once upon a time there was a very naughty boy, he used to hit and treat his class mates badly. One day, he went for a walk with his parents, he took lots of toys before going out and they went to the park; which had many games, lots of trees and a lake.
There were ducks and fishes in the lake, and he was having so much fun.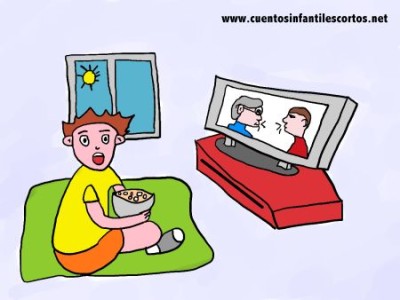 He was there without obeying his dad and mom, Hitting people and saying swear words (that is not right).
He went running somewhere to hide, so his parents could not see him, they were very worried, thinking something had happened to him.