LIVELY DOG
Short Story written by: Paula Palacios
Once upon a time there was a little dog called Paris. She was a lively dog, who lived with a good family. But one day, they deserted her in the street. She was abandoned.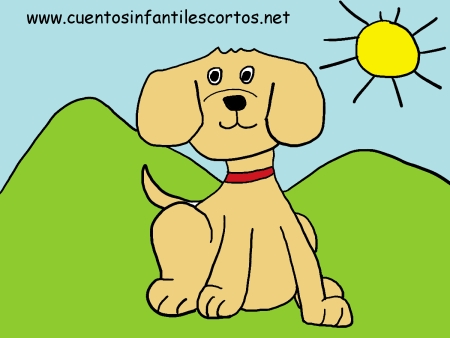 After five months on the street, a cute and happy girl, with beautiful hair adopted Paris. She was the one who gave her the name Paris because she thought that she a beautiful dog.
Paris had two very cute puppies, and since then they have all lived together as one big happy family.
THE END
Never ever abandone an animal, respect and love them as they respect and love you.
Share this short story for kids with your friends on Facebook, Google +, or Twitter with the buttons you'll find at the end of the story. Thank you!