MAGIC CARTONS
Short Story for Kids written by: Rosa Maria Martin-Moreno.
Christian was living in a little town, he gathered up cartons every night. His family was very poor, they needed everything they could pick up to eat.
He was just going to school some days a month, he was learning very slowly, because could not go to school daily. He had not learnt too much, and barely had time to do his homework.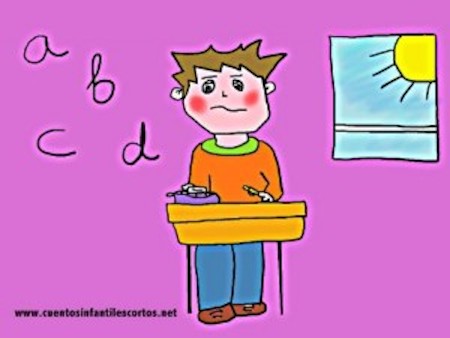 One day, when he was gathering up some cartons, heard a voice from the bottom of the trash can, saying:
– "Read me, read me".