MILEY AND MOLLY
New Short Story for Kids written by: Brianna Mechan.
Once upon a time…
There was a girl who was called Miley, she was a very good girl, and her best friend was called Molly.
They always walked back home after school together, and had two kittens called Mimi and Kitty, who also hanged around together.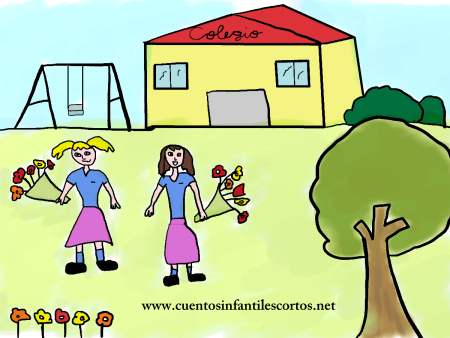 They treat each other very good, supporting each other in good times and in bad times.
If they had any argument always forgave each other, were always nice.
They were best friends forever due to their good behavior and the good way they treated each other.
And that is the end of this short story for kids…
values of the short story: friendship.
Share this short story for kids with your friends on Facebook, Google +, or Twitter with the buttons you'll find at the end of the story. Thank you!