PRINCE CHARMING
Short Story written by: Fernando
Once upon a time, there was a boy called Angel but, since he was little, everybody had called him Lolo. He was a selfish and sad boy, an only son, and so lonely because he was a bit fat and only thought about eating. For this reason, his class mates rejected him and made fun of him.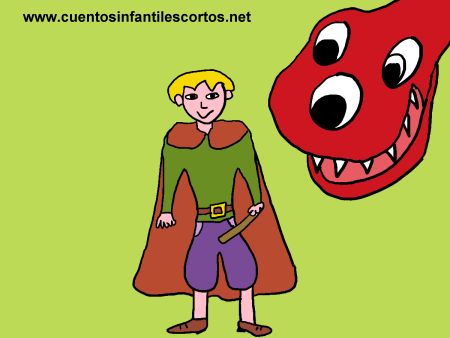 What he didn´t know was that he was actually a prince. His dad, who lived in another country, came by and told the boy that he was a prince. He was very happy about this and the rest of the kids then started to love him and never made fun of him again.
THE END
Moral of the story: We are all princes and princesses inside.
Share this short story for kids with your friends on Facebook, Google +, or Twitter with the buttons you'll find at the end of the story. Thank you!