RAINY DAY
Short Story written by: Osotoon
It was a rainy day, one of those days on which the rain looks beautiful.
Alex was looking out of his window anxious to go out to play waiting for the rain to stop.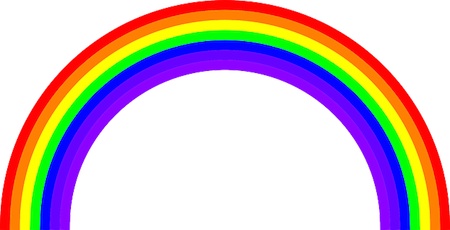 The day was so grey that it looked sad. Even the trees looked like they were crying with so many drops falling from their branches. But Alex kept smiling.
The rain stopped after a while, and Alex and his friends went out happy that they could now play all together. The clouds started to disappear and the sun began to shine and just at that moment a big rainbow crossed the sky.
It was a beautiful moment for Alex and his friends who learnt to appreciate every moment of their life.
THE END
Share this short story for kids with your friends on Facebook, Google +, or Twitter with the buttons you'll find at the end of the story. Thank you!