PRINCESS CHOCOLATE
Short Story for kids written by: Camila.
Once upon a time there was a girl called Chocolate and her parents were knight Merlin and queen Sissi.
They were very happy until one day, the witch Evelyn appeared. They ran away to hide inside the castle, but Evelyn wanted revenge.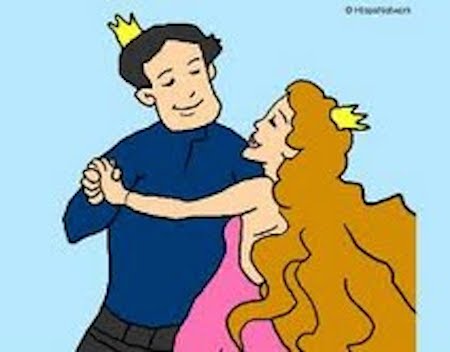 Fifteen years later, Chocolate had grown up and it was her birthday. Her parents organized a big party to celebrate it. But when the party finished, Chocolate went outside where Evelyn was hiding and caught her, separating her from her parents.
Her parents were looking for her, but she had disappeared because the witch Evelyn had locked her up in a tower.
Five years later, Marcus; a brave prince went to fight against the evil witch and rescue Chocolate. The prince Marcus beat Evelyn, rescued the pretty princess Chocolate and took her back to the castle with her parents. The good news of the princess coming back home was received with jubilation.
Prince Marcus fell in love with her beauty, and they finally got married and lived happily with the princess´parents, without the horrible memory of the evil witch called Evelyn, because the brave prince had ended up with her bitter and evil existence.
And that is the end of the story…
Share this short story for kids with your friends on Facebook, Google +, or Twitter with the buttons you'll find at the end of the story. Thank you!