PRINCESS CHOCOLATE
Short Story for kids written by: Camila.
Once upon a time there was a girl called Chocolate and her parents were knight Merlin and queen Sissi.
They were very happy until one day, the witch Evelyn appeared. They ran away to hide inside the castle, but Evelyn wanted revenge.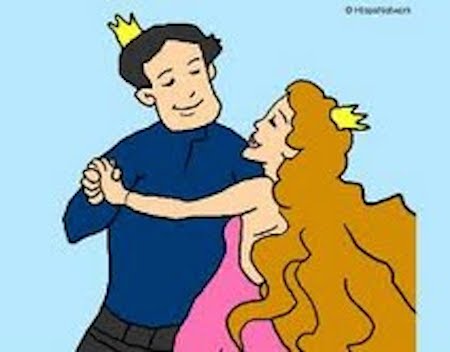 Fifteen years later, Chocolate had grown up and it was her birthday. Her parents organized a big party to celebrate it. But when the party finished, Chocolate went outside where Evelyn was hiding and caught her, separating her from her parents.