SOPHIE AND LUCY
Short story for children written by: Daniela.
Once upon a time there were two girls. One was called Sophie and the other was called Lucy.
Sophie was so popular, but was a bit rude; and Lucy was a quiet girl, nobody respected her at school. Nobody wanted to be with her because they said that it was a weird girl. However, everybody followed Sophie, everybody wanted to be with her.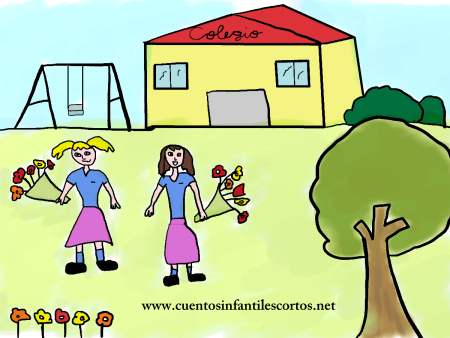 One day, Lucy went out of class and came upon Sophie, who said:
– "You are kind of ugly".