THE APPLE
There was a ripe apple living in a fruit dish.
One day, one of the kids bit into it, but didn´t like it and spat it out.
He was going to throw it away when his mother took it and put it back in the fruit dish.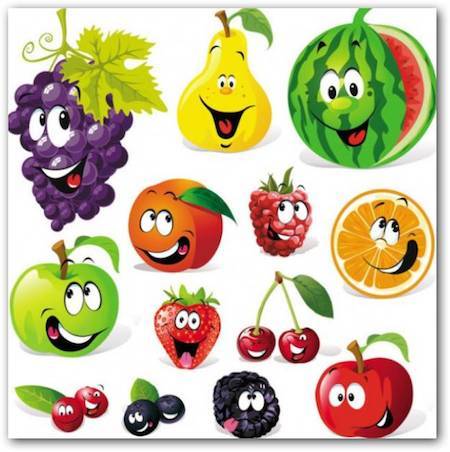 - "This apple is still delicious, you
shouldn´t throw away food.
"
The Kid took the apple again and bit off another piece. His mother was right, the apple was still delicous and now he understood that throwing away food isn't right.
THE END
Share this short story for kids with your friends on Facebook, Google +, or Twitter with the buttons you'll find at the end of the story. Thank you! Stories for kids written by: www.shortstories.net (a pseudonym).