THE TRUMPETER ELEPHANT
Our friend Jamie the elephant used to go with his friends from school to play instruments when he was younger.
One day, Jamie went to Annie´s house, one of his musician friends and when he was walking through the park, a little insect got inside his trunk.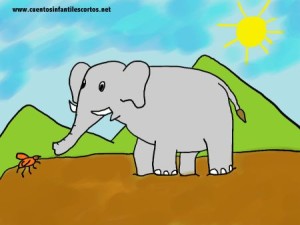 Jamie could not stop sneezing and asked for help because he was scared that he wouldn't be able to play the trumpet again.