THE UNBEATABLE FOOTBALL TEAM
Short Story written by: an 8 year old boy
Once Upon a time there was a football team that used to win every match because they were very good players.
They were about to play in the football World Cup final, but they weren´t nervous because they were better than the rival team, or at least that´s what they thought.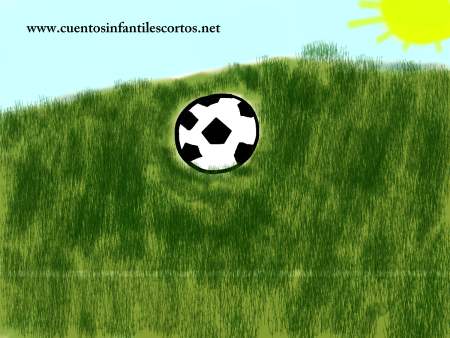 But to everyone´s surprise, the other team played better than them and won the match, 4 – 3. The result was surprising.
The other team had won the football World Cup, and the team that were known as the team that had never lost a match learnt to be more humble.
THE END
Share this short story for kids with your friends on Facebook, Google +, or Twitter with the buttons you'll find at the end of the story. Thank you!