OBEDIENT KIDS
Short Story written by: Sara ( 7 years old)
This is a very Short Story written by a 7-year old girl called Sara.
It´s a lesson on how to write a short story in just one sentence.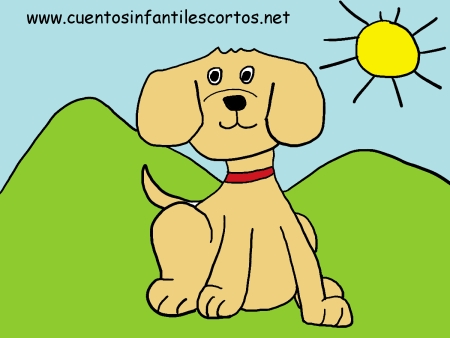 Never give up and follow your dreams, it doesn´t matter how you begin, what matters is to begin.
And the story goes:
There were two kids who had a dog. Their dog was very playful and the kids were very obedient.
THE END
*Thank you Sara for sending us your story !
Share this short story for kids with your friends on Facebook, Google +, or Twitter with the buttons you'll find at the end of the story. Thank you!