WISHES CITY
Short Story written by: Maribelita
Wishes city is a place where only happiness exists, and people live in peace and harmony.
Everybody helps everybody, and they always have smiles on their faces as nobody can be sad.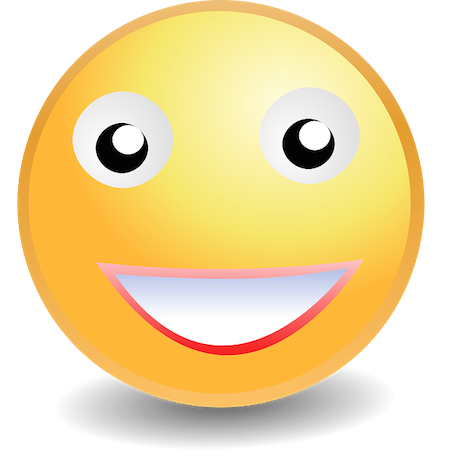 The mayor of the city had ordered this, because he wanted people in his town to always be happy.
And that´s life in Wishes city, such a happy life!
THE END
Share this short story for kids with your friends on Facebook, Google +, or Twitter with the buttons you'll find at the end of the story. Thank you!