THE SHEEP EATING CARROTS (FIRST PART)
Short Story for Kids written by: Monica.
Granny Mary had a black sheep that she had raised. She had to sell Blacky´s mother because had economic troubles, and had to feed her with milk using an improvised feeding bottle with a teat.
To make Blacky eat better, she had to sat her on her own lap, each morning and each afternoon.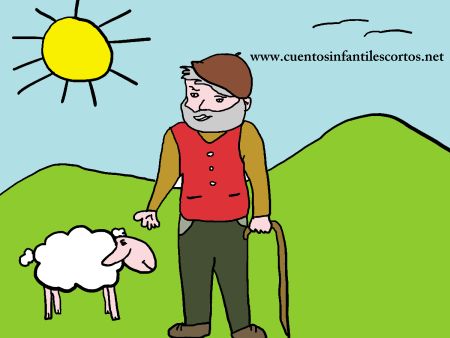 The little sheep breeding has been raised like another member of the family, she used to go for walks with Granny Mary, and used to hang inside the house looking for food, eating it later outside the house.