GOLFY AND THE CHRISTMAS TREE
Short stories for kids written by: shortstories.net team
Once upon a time…
There was a golf club called Golfy, who played golf every day on a golf links made precisely to practice this sport on the outskirt of the city.
The golf club was a marvellous golf player. He always won competitions and golf tournaments.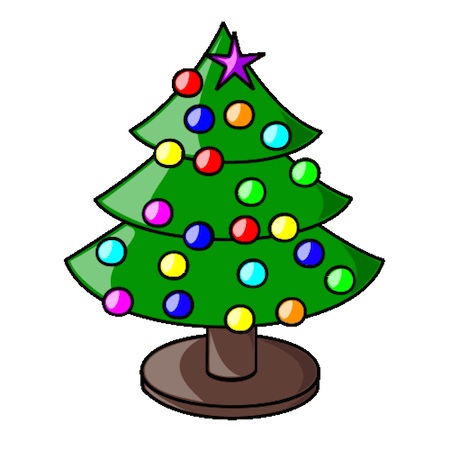 Well…actually, not always…because one day, a new tree appeared on the golf links, called Little Tree, and this tree really liked golf balls, and used to keep them by hanging them from his own branches at Christmas.