FROG CROAKY (SECOND PART)
New Short Story for Kids written by: Marcelo Montero
Click to read:  FROG CROAKY (FIRST PART)
…One night, when all the lights were switched off, a particular dew settled on the garden, and a chorus of voices filled the air which tasted like honey.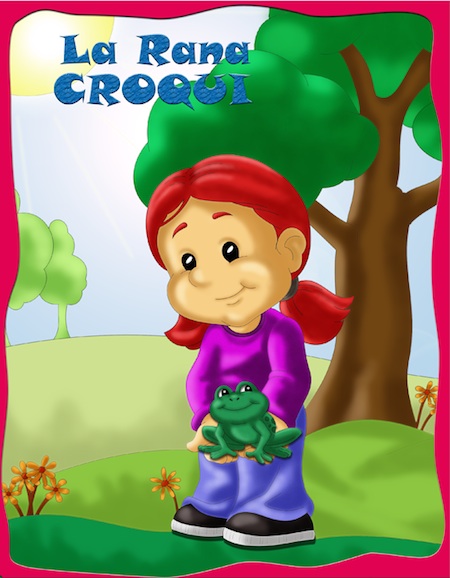 Helen saw lights jingling as fireflies approached them, and when one of them sat on her shoulders she thought she was hearing voices whispering in her ear, but that had to be impossible. Nevertheless, a sweet and melodic sound interrupted the silence:
– "Don´t cry" it said.