FROG CROAKY (FIRST PART)
New Short Story for Kids written by: Marcelo Montero
Helen was a smiling and rebellious girl, who lived with her parents in the house they had inherited from her grandmother Martha.
She fell in love with the garden immediately, and with the lush ivy growing around the balconies and columns.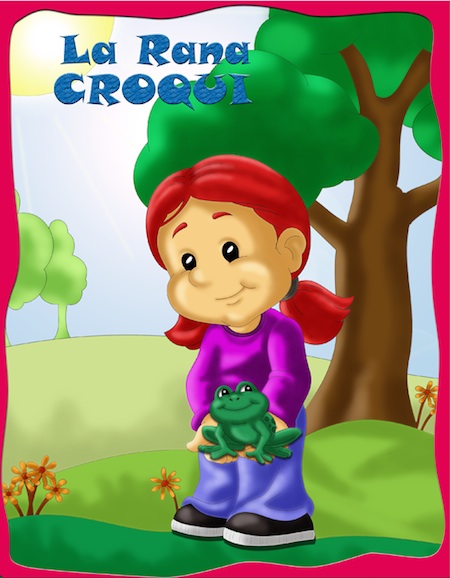 A splendid lemon tree blossomed with a hundred colours. Young fruit hung from the thin branches, grazing the green ground. There was a grey plot behind, which was where she met her for the first time.