INTERNATIONAL CHILDRENS BOOK DAY
The 2nd of April is a special day for us. It is "International Children´s Book Day". On this date, one of the most important fairy tale writers of all times was born. The Danish writer, Hans Christian Andersen, author of famous tales like: The Ugly Duckling, The Little Mermaid, The Emperor´s New Clothes and The Steadfast Tin Soldier.
Short Stories´ writers create beautiful stories and tales from their own imagination. Stories that reach out to people making them enjoy and feel the stories. There is no story without a writer and no writer without a reader.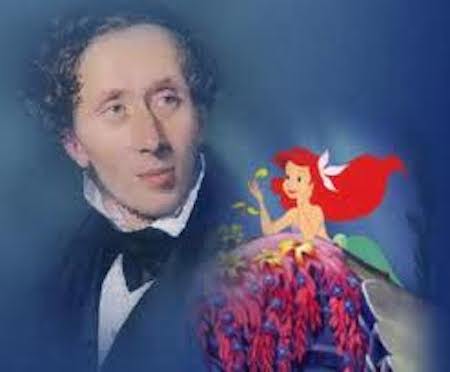 That´s why today is a very important day for us. We love the magic of short stories for children, what they transmit and teach. We have grown up with stories and fables and now it is other children's turn.
So, we are proud to celebrate this day in honour of Hans Christian Andersen, writer of incredible and fantastic stories known from generation to generation.
But we don´t forget about other writers and authors of magical and special stories that allow our imaginations to fly, and that help us educate children and teach them important values in a fun and entertaining way.
Thanks to those who share their tales and fables, and of course, thanks a lot to all story lovers, that live and share stories with their kids. Short stories would not exist without you!.
The Short stories team wish you a Happy International Children´s Book Day!
Share this short story for kids with your friends on Facebook, Google +, or Twitter with the buttons you'll find at the end of the story. Thank you! Stories for kids written by: www.shortstories.net (a pseudonym).