JAMES AND THE TEACHER´S WHISTLE
James was a peculiar boy who lived near a main square in London, he was 7 years old and what he most hated in the world was his sports class at school.
James didn´t like to practice sports at all  and when he had sports class he would tell his mother he was sick, but his mother knew him very well.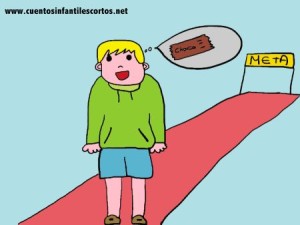 His mother was worried, James was getting fatter and needed to play some sport. So she went to talk to the gym teacher.