JOSHI RABBIT
In a faraway valley lived a family of owls. The parents were Julia and Josh and they had two children, Peter and Joshi.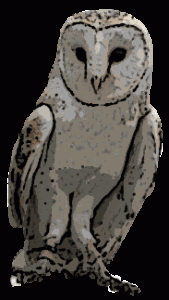 Peter and Joshi got along very well. They were always playing, flying around the forest and hunting mice together.
One day Peter and Joshi went to hunt snakes with their parents Julia and Josh. When they were near the area where the snakes lived their father advised them: "Now you have to be really quiet and move stealthily".