THE PIED PIPER OF HAMELIN
Once upon a time there was a little town called Hamelin, located among the montains and surrounded by beautiful fields.
One day, a lot of rats arrived in Hamelin. The rats ran around everywhere and so the terrified citizens went to plead with the town councillors to free them from this plague.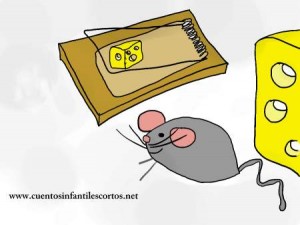 The Mayor was in his office trying to think of a plan, when a young man with a golden flute appeared, and offered to rid him and the town of rats in exchange for one million euros. "If you solve this problem I will pay you." – said the Mayor.