THE PRINCE AND THE PAUPER
A short version of the story written by Marc Twain, The Prince and the Pauper.
Once upon a time there were two twin brothers from a Royal family that were separated at birth because their family could only take care of one of them.
The one that stayed in the kingdom became a Prince and Tom, the other child ended up as a beggar.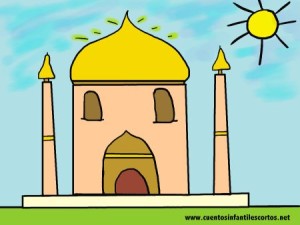 Neither of them knew the other, but one day, when they were six years old, they met in the street and couldn't believe what they saw, it was like having a mirror in front of each other.