THE SOBBING HERO
John was 6 year old boy who was very special but he had one peculiarity, his eyes were always watering and he couldn´t do anything about it. He had been to the doctor but the doctor had no solution for this.
"Value yourself and love your defects, think positive as self esteem is very important. " – his parents would say.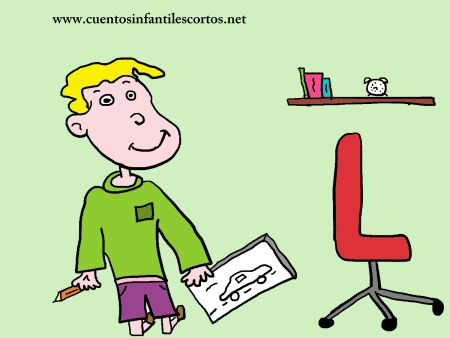 John then began to trust himself little by little until one day he was able to control his eyes watering. He could even gush streams of tears when he wanted.
He caught a robber once by crying so many tears that the robber slipped on the water and fell over.
Years passed by and John became a hero in his city, who was known as "The Sobbing Hero".
THE END
Share this short story for kids with your friends on Facebook, Google +, or Twitter with the buttons you'll find at the end of the story. Thank you! Stories for kids written by: www.shortstories.net (a pseudonym).