TONGUE TWISTERS FOR EVERYBODY
Here are some classic short tongue twisters for all ages, try to read them fast and non-stop!
Share them with everybody and try to read them all together, parents, children, grandparents, teachers, pupils…
Concentrate and practice your pronunciation when saying them!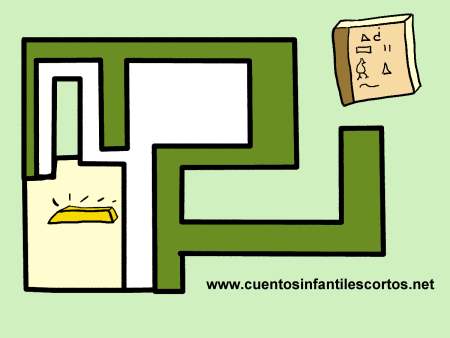 Denise sees the fleece,
Denise sees the fleas.
At least Denise could sneeze
and fairly freeze the fleas.
She stood on a balcony inexplicably mimicking him
hiccuping and amicably welcoming him.
Give papa a cup of proper coffee in a copper coffee cup.
Double bubble gum, bubbles double.
  The end.
Share these classic tongue twisters with your friends on Facebook, Google +, or Twitter with the buttons you'll find at the end of the story. Thank you!