THE PRINCESS'S WISH
A long time ago, in a faraway kingdom there was a huge castle in which lived a young princess called Elisabeth.
Elisabeth had just turned 18 years old and every year when she blew out the candles on the birthday cake, she made the same wish.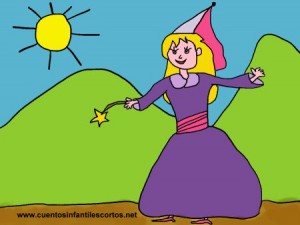 Do you know what was the princess's wish? Nobody in kingdom did, but faraway lived an evil witch who knew the young princess's wish.