AT THE ZOO (A CLASSIC POEM)
A classic Poem for children written by: William Makepeace Thackeray (1811 – 1863)
A classic poem written by the 19th century english novelist, William Makeapeace Thackeray. Tell poems to children as it is nice to teach them classical culture. Enjoy this classic poem for Children.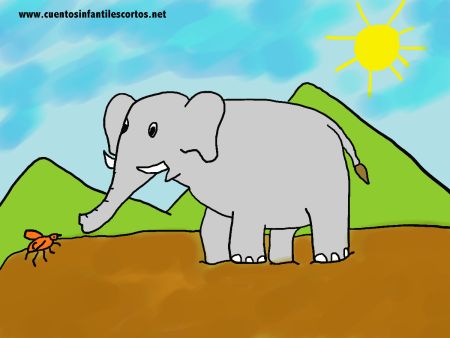 First I saw the white bear,
then I saw the black;
Then I saw the grey wolf,
with mutton in his maw.
Then I saw the wombat waddle in the straw;
then I saw the elephant a-waving of his trunk;
Then I saw the monkeys, 
How unpleasantly they smelt!
  THE END.    
Share this classical poem for kids with your friends on Facebook, Google +, or Twitter with the buttons you'll find at the end of the story. Thank you!