short version of the story writen by Marc Twain, The Prince and the pauper.
Once upon a time there were two twin brothers from a royal family that were separated at birth because their family could just maintain one of them.
The one that stayed at the kingdom became the Prince and Tom, the other child, ended up as a beggar.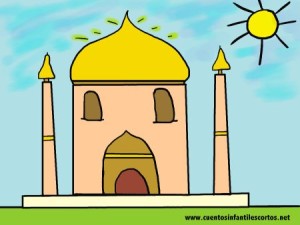 None of them knew about the other. But one day, when they were six years old, met at the street and could not believe what they were seeing, it was like having a mirror in front. Continue reading…