HALLOWEEN STORIES
Short Story for Kids written by: shortstories.net team
This Short Story tells a beautiful story about a kid and his liking for halloween, but I have to set the scene for you first…
You all know about the famous day called Halloween, when everybody goes out at night dressed up as a monster, a witch, a zombie, Death or the famous E.T.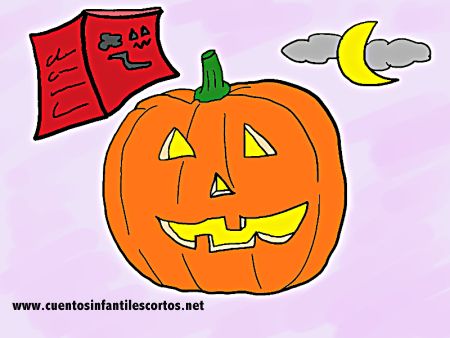 Well, many years ago, a kid called Lolo, who really liked short stories, decided to collect all the Halloween stories he knew in one book which he called "Halloween Stories".
He began to collect the stories when he was only five years old in an old parchment book. In spite of being only five, he remembered at least ten stories about Halloween that his parents had told him.