Short Story for Kids written by: Martha Bianchi (Argentina).
Once upon a time there was a wolf called Peter who lived in the forest. He was myopic, and had a big mouth with three teeth, and his favorite food were goat´s kids.
One day, he went for a walk through the forest with his son the little wolf, called Linus, and lost his glasses, so could not see anything.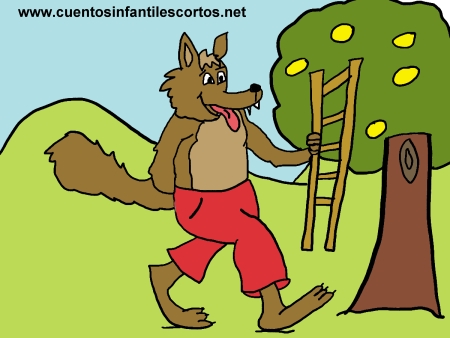 Began to look for them scared, but it was impossible to find them in the dense grass. His Son was helping him, but no signs of them either.
Suddenly, a kid of goat appeared and approached them: