HALLOWEEN PUMPKIN
Once upon a time, there was a pumpkin living in the field with many other pumpkins that the peasant had raised.
Our protagonist is called Rossie and she was the smallest pumpkin of the vegetable garden.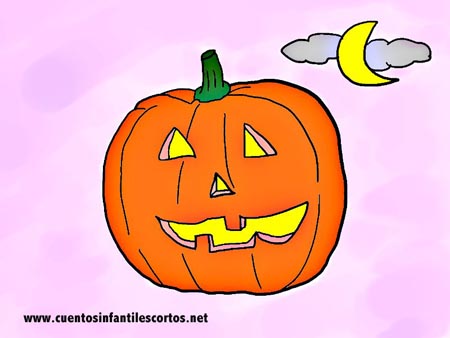 That is the reason why one day the peasant gathered her up from the ground and threw it away saying: "this pumpkin it is no use, is too small".