THE MISTERIOUS LOUD SPEAKER
Once upon a time there was a musician called Jonas who used to compose songs at home with his recording equipment which included new microphones and loud speakers that he had just bought. Everything he loved was inside the "music room".
One day, Jonas was recording a new song in his music room when a strange noise sounded from one of the new loud speakers.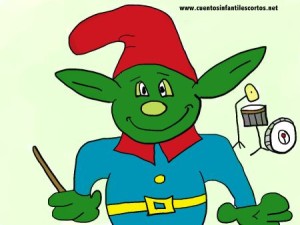 Jonas didn't think much about it and continued tuning his instruments for his new song.
But after a few minutes he heard the noise again. "It seems like there is someone inside the loud speaker" – thought Jonas. So he checked the loud speakers but didn´t find anything and so continued working.