SHORT TONGUE TWISTERS
Here some Classic and short tongue twisters to spend time with your kids having fun and enjoying!. Try to repeat them faster and faster!
Have fun!
One-One was a racehorse.
two-Two was one too.
When One-One won one race,
two.two won one, too.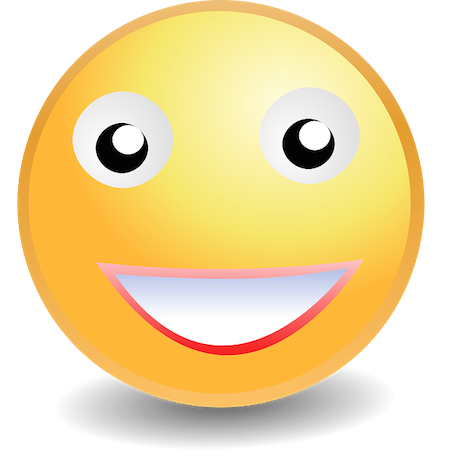 Give papa a cup of proper coffee,
in a copper coffee cup.
I scream, 
you scream,
we all scream
for ice cream!
If two witches would watch
two watches,
which witch would watch
which watch?
Mix a box of mixed biscuits,
with a boxed biscuit mixer.
THE END.
Share this tongue twisters for kids with your friends on Facebook, Google +, or Twitter with the buttons you'll find at the end of the story. Thank you!