Short Story for Children written by: Mariana Vanessa Saldaña Armas (9 years old) (Peru).
There was a family that moved to a city called Gruseville which had a secret myth of terror that they didn´t know about.
The legend says that, if a girl goes alone into the forest on halloween night and sees her reflection in the town´s lake, a devil will appear and steal her soul, because this is how he got his nourishment.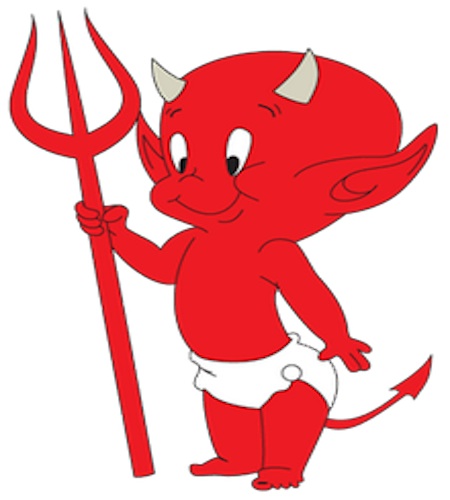 One day, Linda, the eldest daughter in the family went for a walk to the lake alone because she did not want anything bad to happen to her family.