Short Story for Kids written by: Maria Alejandra Maya M. (9 years old).
Once upon a time…
There was a friendly monster called Merlin, who didn´t like being bad, but everybody was afraid of him.
There were also dragons and, as they were bad, people thought that Merlin was bad too.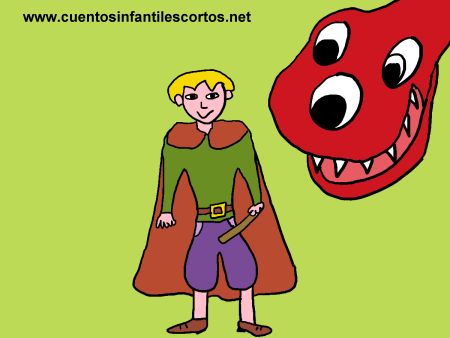 Merlin decided to go out for a walk with his friend Lisa. They met a group of girls who, when they saw Merlin, were really scared.