THERE IS MAGIC IN THE KITCHEN! (FIRST PART)
Short Story for Kids written by: Short Stories team.
In Biby´s school dining room, there is a huge kitchen where, everyday, the cooks prepare the best recipes they can.
Among these recipes are lentil with vegetables, rice with tomato, meatloaf, and a very nice dessert which the veteran cook calls "chocolate ravioli", which is always cooked for special occasions.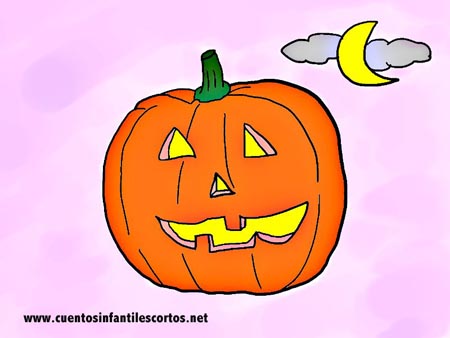 One day, the famous chocolate ravioli had been prepared. It had been ordered a long time ago but the dessert was still in the kitchen. Something was going on!.
Suddenly, one of the waiters went into the kitchen a bit concerned, because he had to serve the ravioli, and the kids in the dining room were getting hungry. What he saw left him speechless.
The cooks had put on witches dresses and pointed hats, and some of them were even flying on their brooms!
The saucepans had turned into huge cauldrons, where the witches were stirring a potion, tasting it with giant wooden spoons.
There were toads and snakes roaming around the kitchen, between the cauldron and the rest of the strange ingredients.
TO BE CONTINUED…
Click here to read: THERE IS MAGIC IN THE KITCHEN! (SECOND PART)
Share this short story for kids with your friends on Facebook, Google +, or Twitter with the buttons you'll find at the end of the story. Thank you! Stories for kids written by: www.shortstories.net (a pseudonym).