Short Stories for Kids written by: Rosa Godoy Mendez.
– "Peter! Pick up your toys!" – said his mum for the fifth time.
But Peter was so excited with his new video game, that he didn´t obey his mother.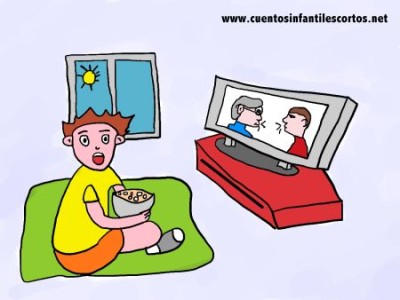 – "Please, Peter, I´m not repeating it again, it´s time to have a shower and then eat dinner".