Short Story written by: Alejandra V.
Once upon a time…
There was a princess called Maggie, she was tall and as white as snow. She had red lips like a rose and her hair was brown. She had light blue eyes and was very nice and kind.
She was in love with a bricklayer called Kevin. He was tall, had brown hair and tanned skin. He was strong, had dark eyes, was kind and he was never angry.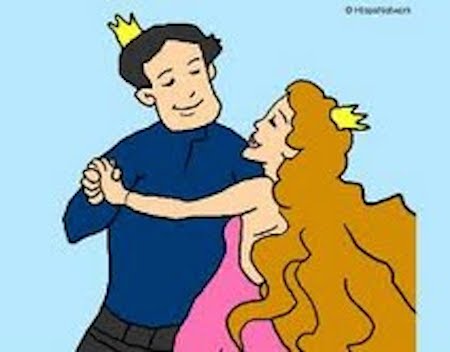 He was also in love with her, but never said anything, unlike Princess Maggie who told the whole kingdom, that is, the whole kingdom except for her dad, because would have been very angry. Her mum knew everything.