Short Story written by: Laura 11 years old.
Once upon a time there was a 11 year old boy called John. John´s family was poor.
His parents were looking for a job, but it was very difficult, because they did not have university studies and the companies were rejecting them.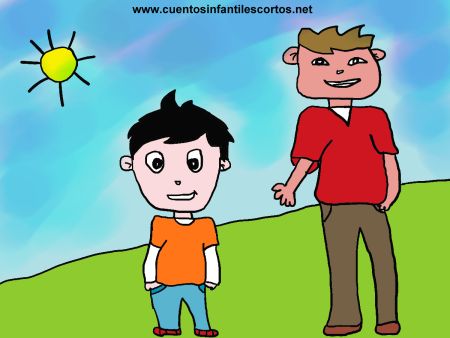 Continue reading…