Short Story for Kids written by: Isseth Amanda Vásquez.
Once upon a time…
There was a chick digging under a tree. Suddenly a leaf fell down and the chick ran away scared to his mum, and said:
-"Mum! the sky is falling down!"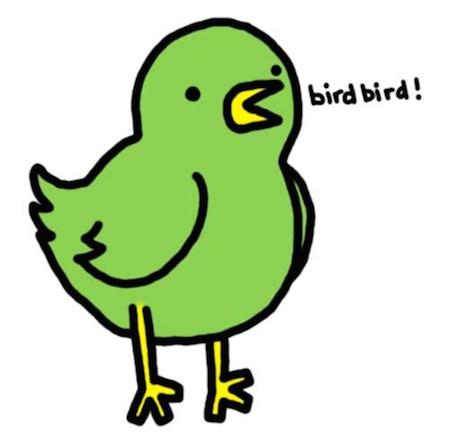 -"What are you saying, son?" – the hen answered.
-"Well, I was digging, and a piece of something fell on my back"
-"Ok son, let´s go and visit the duck".