Short Story for Kids written by: Renata H.
A day like any other day, Ricky woke up and went to have a bath before being one hour in front of the mirror as usually; to go to see his friends.
-"Hi guys! How are you?" – Said Lily happily.
Ricky thought to himself: "They are so badly dressed; Lily always wearing Lilac clothes! and…oh…that fatty Roky sloppy with his beige shirt, even if he thinks is white…"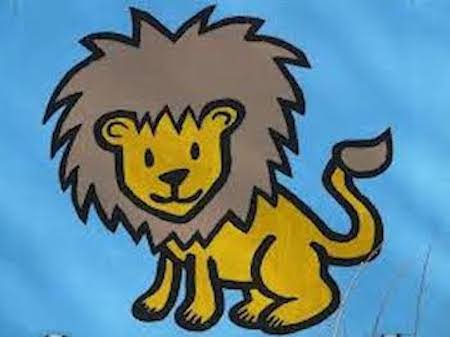 – " Are we going to the party tonight?" – asked Roky.
– "No way, Roky" – said Ricky.
– "Why not?" – asked Lily without knowing what was Ricky thinking about.
– "I don´t tolerare it any more, you are always badly dressed, cheap…"
– "But that is how we dress".