Short Story for Kids written by: Wendy Valeria Hernandez Rios.
Emma was a girl living in a very big house, had three floors, five bedrooms, two bathrooms and one kitchen.
She loved to play with her dolls like if she was a doctor. Emma was eight years old, it was an incredible girl, very kind, patient, playful and loving.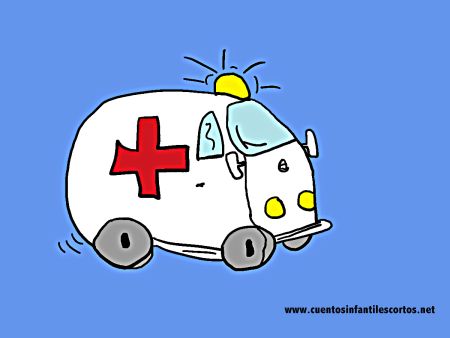 One day, her teacher asked them to write an essay and explain it in class about what did they want to be when they grow up, and why.